Dr. Bruce Peglar is a General Dentist at Tuscany Dental Centre in Victoria.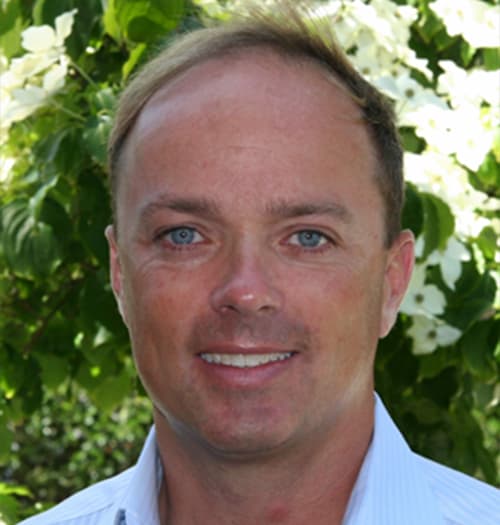 Dr. Bruce Peglar
General Dentist
DMD, University of British Columbia
A smile is the universal welcome.
Looking for a dentist in Victoria? We're happily accepting new patients at our dental clinic! Contact us to get started today.
Request Appointment
Hours
Monday:

08:00 am - 06:00 pm

Tuesday:

08:00 am - 04:00 pm

Wednesday:

08:00 am - 04:00 pm

Thursday:

08:00 am - 04:00 pm

Friday:

08:00 am - 01:00 pm

Saturday:

Closed

Sunday:

Closed
Quick Links