Preventive Dental Hygiene
Routine oral examinations and hygiene cleanings at Tuscany Dental Centre in Victoria can help you prevent dental issues and keep your smile healthy.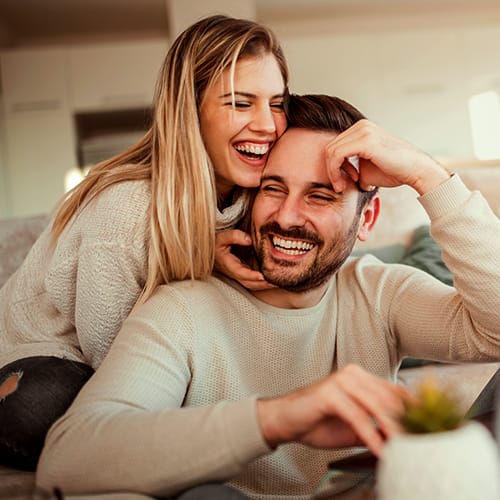 Oral Examinations
Ideally twice a year, you'll visit your dentist to give them the opportunity to perform a routine oral exam, which will reveal any emerging oral health issues. Your dentist will develop a plan to treat these issues accordingly. 
During the exam, your dentist will closely check the health of your teeth, gums, bite and jaw. Exams may also include dental x-rays and other diagnostic procedures.
Oral Health Care at Home
Keep your smile healthy between dental appointments by brushing your teeth twice a day for two minutes each time. Don't forget to floss at least once per day. 
Hygiene Cleaning
Your dentist will perform a deep cleaning of your teeth and gums to prevent and treat disease, either before or after your exam. 
To start, they will use a scaler to remove any plaque buildup and tartar. Next, a polisher topped with coarse toothpaste will be used to remove any remaining stains or plaque. This will be followed with a thorough flossing of your teeth and gums.
Fluoride Treatment
If you or your child are at high risk of tooth decay, a fluoride treatment may also be recommended. This natural mineral can help to rebuild minerals found in your tooth enamel to prevent or reverse tooth decay.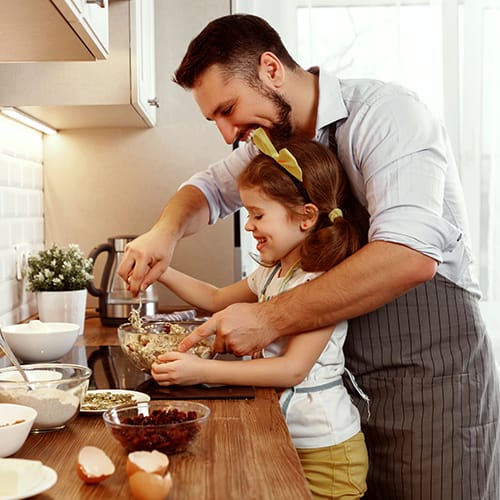 A smile is the universal welcome.
Looking for a dentist in Victoria? We're happily accepting new patients at our dental clinic! Contact us to get started today.
Request Appointment
Hours
Monday:

08:00 am - 06:00 pm

Tuesday:

08:00 am - 04:00 pm

Wednesday:

08:00 am - 04:00 pm

Thursday:

08:00 am - 04:00 pm

Friday:

08:00 am - 01:00 pm

Saturday:

Closed

Sunday:

Closed
Quick Links