Tooth Extractions in Victoria
At Tuscany Dental Centre, our Victoria dentists perform tooth extractions when a tooth cannot be saved or is causing issues for your oral health.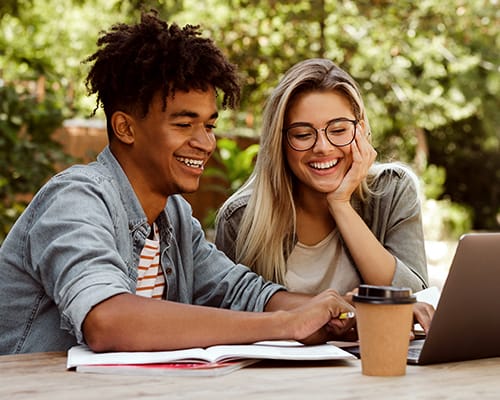 What is a Tooth Extraction?
When we extract a tooth, we remove it from its socket in the bone. Our dentists at Tuscany Dental Centre perform extractions only when a less invasive option would be ineffective, or if keeping the tooth would put your oral health at risk. 
Typically, teeth are pulled if they are severely damaged or have become problematic. Teeth may also be pulled to prepare for other dental procedures.
Whenever possible, your dentist will work to save your teeth. However, in certain circumstances, such as gum disease, injury or excessive decay, an extraction will be needed. Thanks to anesthesia and sedation options, extractions have become much less painful.
A smile is the universal welcome.
Looking for a dentist in Victoria? We're happily accepting new patients at our dental clinic! Contact us to get started today.
Request Appointment
Hours
Monday:

08:00 am - 06:00 pm

Tuesday:

08:00 am - 04:00 pm

Wednesday:

08:00 am - 04:00 pm

Thursday:

08:00 am - 04:00 pm

Friday:

08:00 am - 01:00 pm

Saturday:

Closed

Sunday:

Closed
Quick Links