Children's Dental Services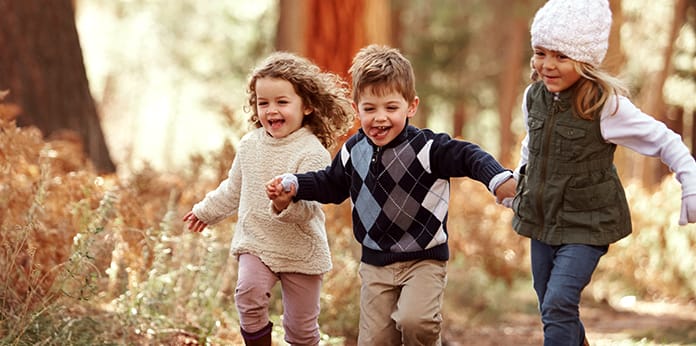 Routine dental care is just as important for kids as it is for adults. At Tuscany Dental Centre in Victoria, our services can be tailored to meet your child's oral health needs, to help keep their smile healthy and happy.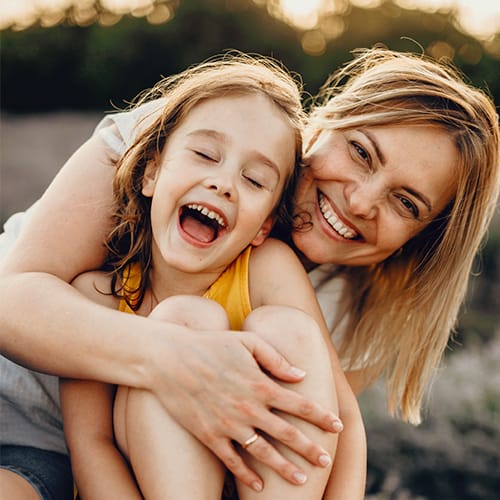 Early Positive Dental Experiences
At Tuscany Dental Centre, we're passionate about helping children build a great foundation for their oral health, today and into adulthood. Part of this is helping them feel at ease during dental appointments. 
We offer a wide range of dental services for Victoria kids and their developing smiles, and are dedicated to providing your child with the most positive dental experience possible. 
We understand that going to the dentist can be an intimidating experience, so we aim to keep the environment friendly, inviting and calm. We are committed to explaining each step of the process in kid-friendly language, taking breaks if your child gets overwhelmed and working at their pace. 
Your Child's First Visit
Babies should see a dentist within their first six months, or at least by their first birthday. By this time, baby's first teeth, or primary teeth, are starting to emerge and it is a pivotal time to identify any problems before they develop into big concerns.
Dental Services for Kids
At Tuscany Dental Centre, our services can be tailored to meet your child's oral health needs, and keep their smile healthy.
Preventive Dental Hygiene
While your child is young, seeing the dentist for regular exams and cleanings will help preserve their primary teeth until they are ready to fall out and naturally be replaced by their permanent teeth. At each appointment, we will review proper preventive hygiene techniques to make sure your child's smile is being cared for correctly at home.
Restorative Dental Services
Is your child at risk of tooth decay, or developing a cavity? Perhaps he or she is experiencing misalignment issues. In these circumstances, your dentist may recommend restorative treatments such as mouth guards or dental fillings.
If your child is at risk of decay, develops a cavity, or is experiencing misalignment issues, your dentist may also recommend restorative treatments such as dental fillings and mouth guards.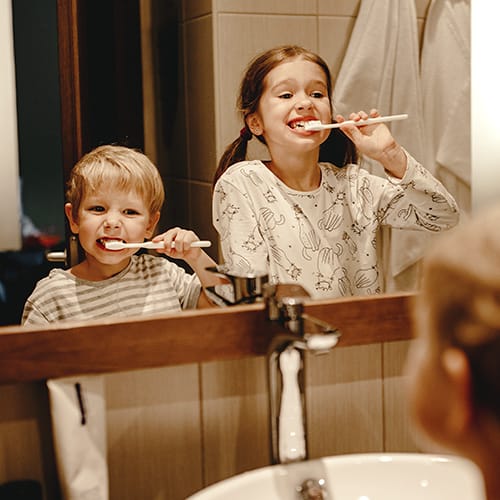 Canada Dental Benefit for children under 12
Starting in December 2022, eligible families that do not have dental insurance can receive up to $650 per child to cover dental expenses, depending on household income. Eligible services include oral surgery and diagnostic, preventative, restorative, endodontic, periodontal, prosthodontic, and orthodontic services.*
Household Income
Maximum Annual Benefit
per Child**
Under $70,000
$650
$70,000 to 79,999
$390
$80,000 to $89,000
$260
You can apply for the benefit through the CRA. To find out if you are eligible, visit the Government of Canada website.
*Services are subject to change, as indicated by the government of Canada.
**Benefit coverage amount is subject to adjustment, as indicated by the government of Canada.
A smile is the universal welcome.
Looking for a dentist in Victoria? We're happily accepting new patients at our dental clinic! Contact us to get started today.
Request Appointment
Hours
Monday:

08:00 am - 06:00 pm

Tuesday:

08:00 am - 04:00 pm

Wednesday:

08:00 am - 04:00 pm

Thursday:

08:00 am - 04:00 pm

Friday:

08:00 am - 01:00 pm

Saturday:

Closed

Sunday:

Closed
Quick Links